September 2019


Greetings Shipmates & Wives,

I want to take a couple minutes and thank all that attended the Sennet 2019 Reunion. Thank you all for your support not only at this reunion but the others in the past. It has been a great thrill for Sharon and me to see old friends get together and see some new one re surface. Thanks again for all that you have done.

Our next reunion will be conducted by Mike Hory and his lovely wife Nancy in Mobile, Alabama. Dates have not been set yet as Mike and Nancy have some investigating to do. A newsletter will be sent out with that information a little further down they road. One important item that Mike would like to hear your response to is holding reunions every year rather than every other year as we have done in the past. You can send Mike your ideas to: masterchief04011@yahoo.com or his snail mail address: 11717 Rolling Pine Ln, Port Richey, FL 34668. Your input would be greatly appreciated.

Other changes were discussed in my taking a step back in the organization. Stan Pollard will be doing the newsletters, maintaining the web site as he has been and also doing the Sennet merchandising of hats, shirts, etc. I'll be still handling the revenue, receiving and writing the checks for payment. More on this will be coming out in future newsletters.

As in the past, any pictures or sea stories you want to share can be sent to Stan to place on the web site. Stan will copy your pictures and return the originals back to you. Stan's email address: 408.stan@gmail.com and his snail mail is : 3016 Bayberry Cove, Wooster, OH 44691-5912. Any and all ideas and suggestions would be greatly appreciated by Mike, Stan and myself.

It is always great hearing from you. I might also add that if there is a serious problem you or your wife may have, let us know and we'll put out the word to the crew for hopes and prayers. Prayer works, folks. I've seen and have also received the results of prayer.

I would like our ladies to feel free to communicate with us, and it would be great to see the ladies communicate among themselves also. Sharon agrees and her email is : sharonluther107@gmail.com.

As you may know, my hearing as " gone south" in a big way. The VA has programed my cell phone calls to my hearing aids that is an outstanding feature. I can hear conversations much, much better on my cell. My cell phone number is 843-991-1451. If you have a hearing problem with your phone you might check with the VA and see if they can get you set up.

That's about all I have for now, folks. Do keep in touch, and we'll see y'all in Mobile.
Cheers,


Ralph


---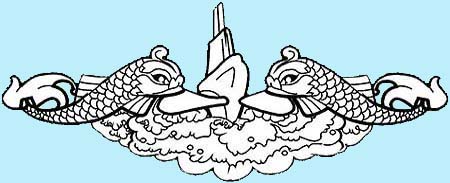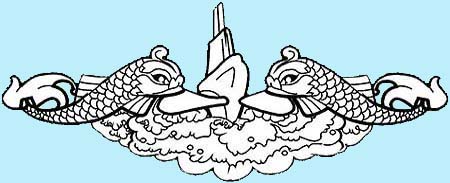 USS SENNET (SS-408)