August 2022

---
* * * Sennet's 2022 Reunion is Cancelled * * *
---
Putting together an all hands reunion requires financial contracts with with area businesses like hotels and other venues to reserve spaces. Mike and Nancy Hory (64-66) did an excellent job of planning for the Mobile reunion, but unfortunately, we have had no registrations or hotel reservations. We must cancel our Mobile contracts now to avoid financial penalties.
Perhaps the lack of turnout is due to the ongoing Covid problem, or maybe it's our age and dwindling numbers. Either way, Sennet's 2022 Reunion is cancelled, and the future is uncertain.
We will keep the web site up and continue to send out newsletters.
---
* * * From the Quartermaster's Notebook * * *
Eternal Patrol . . .
The following Sennet shipmates have recently passed away:
EN1(SS) William Jeter Brock (1962-1964) departed July 26, 2022.
MoMM3(SS) Burton C. Lange (1946-1948) departed May 30, 2020.

YN3(SS) George W. Simonton (1957-1960) departed August 08, 2022.
ETR3(SS) Willis L. "Bill" Strickland (1955-1956) departed June 29, 2022.

SA(SS) David P. Wright (1951-1953) departed June 28, 2022.
Special thanks to Ron & Connie Bycroft (1966-68) who send condolence cards to the families of deceased crew members.
---
Binnacle List . . .
These shipmates are facing some serious challenges and would like to hear from you. A simple email, card or phone call means so much to them. Find out more info about your friends on the Sennet web site page "Binnacle List."
TM1(SS) Hubert "Dale" Cross (1959-1968)
78 Balee Dr.
Ethridge, TN 38456-5626

RM2(SS) Robert J. "Bob" Mullin (1958-1960)
Robert Mullin
c/o Kevin Mullin
118 Ox Yoke Dr.
Rutland, VT 05701-9301
---
Ship's Store . . .
Ralph Luther stocks some Sennet unique submarine items. Contact him by email at rluther107@gmail.com for available items and prices.
---
---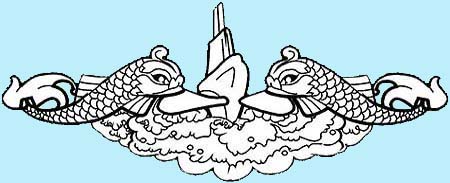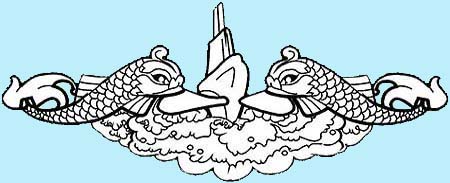 USS SENNET (SS-408)
All Hands Newsletter